ROOMONGO -
SEPTEMBER 22, 2022
Top Hotels with Pickleball Courts
Just because you're traveling doesn't mean you need to leave your pickleball paddle at home! Hotels are finally coming to grips with the fact that pickleball should be a focal point. Our team has assembled a list of over 30 hotels and resorts that offer dedicated pickleball courts, clinics, private lessons and more. Below you'll find 12 of our faves to get you started...
View All Listings
Search Pickleball Hotels
Recent Blog Posts
Best Rooftop Resorts
August 24, 2022
Roomongo Now Accepts Crypto!
November 23, 2021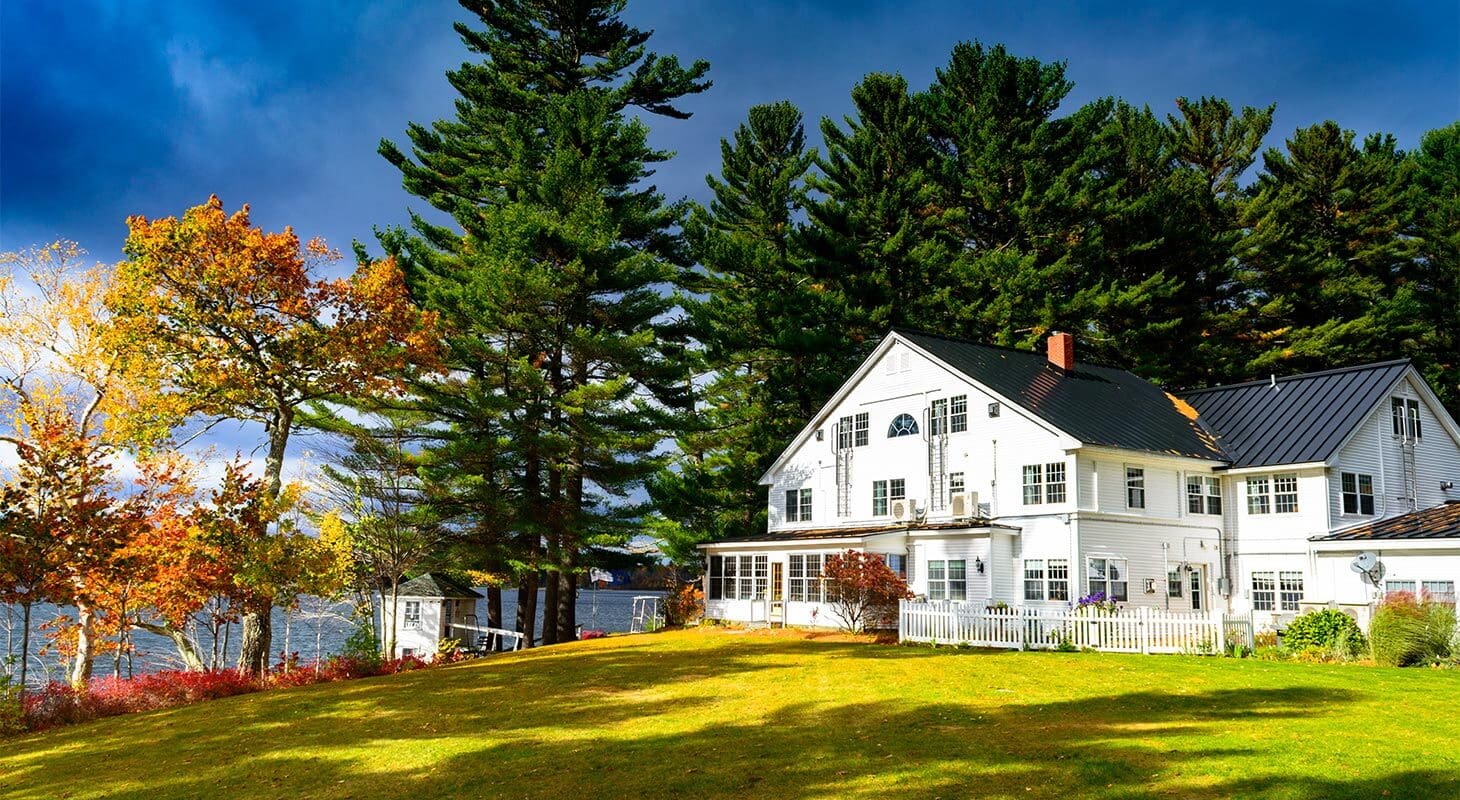 5 Must-Visit Remote Hotels (USA)
May 29, 2021