ROOMONGO -
AUGUST 24, 2022
Hotels with a Roof Top Bar or Pool
Few things are better than a quick escape to a nearby hotel with a cool rooftop and amazing views. The good news is that our rooftop bucket contains over 120 hotels, all with an Instagram worthy rooftop. Of course we love them all, but we've chosen 14 of our faves to get you started.
View All Listings
Search Rooftop Hotels
Recent Blog Posts
Pickleball Hotels & Resorts
9/22/2022
Roomongo Now Accepts Crypto!
11/23/2021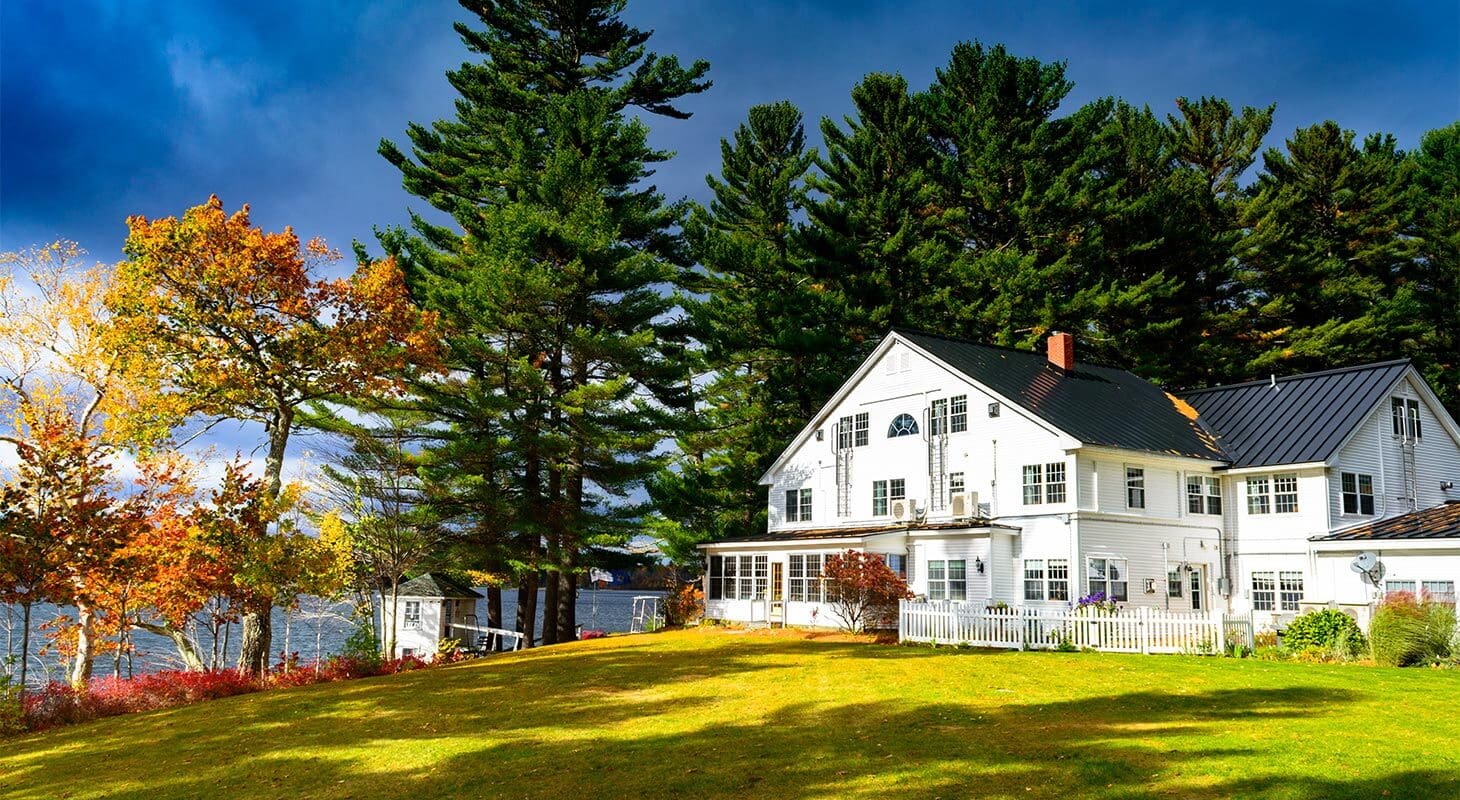 5 Must-Visit Remote Hotels (USA)
3/29/2021